Designers and builders of fine interiors for Luxury Yachts, Cruisers, Motor Homes, and Horse Trucks
Designers and builders of fine interiors for Luxury Yachts, Cruisers, Motor Homes, and Horse Trucks
Welcome To Traditional Timber Interiors
Is your project stalled or you are not happy with how it is going, or have you just purchased some one elses project, or starting fresh with a new one?
We have designed built and fitted out beautiful interiors for small boats, big boats, old boats and new boats, horse floats, motor homes, horse trucks, super yachts, luxury yachts and cruisers for the past 37 years.
We have built boats of varying sizes.
Traditional Timbers also provide joinery services if required.
Give Dennis a call on 0412 467 353 to discuss how to move forward with your project now and put your mind at ease.
Designers and builders of fine interiors for Luxury Yachts, Cruisers, Motor Homes, and Horse Trucks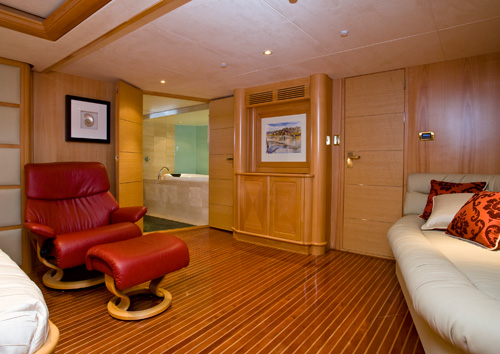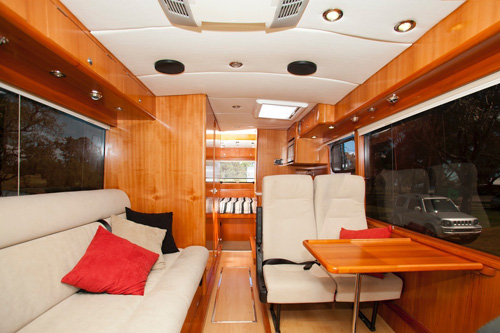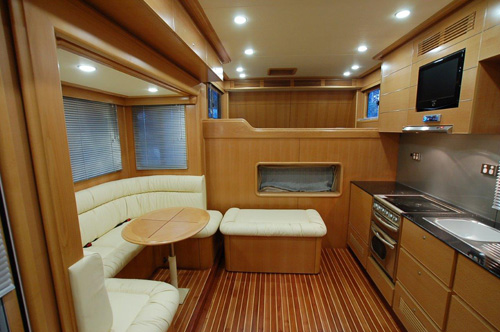 Boast Builders, Boat Fit Outs, Boat Interior Design, Boast Joinery