Designers and builders of fine interiors for Luxury Yachts, Cruisers, Motor Homes, and Horse Trucks
Designers and builders of fine interiors for Luxury Yachts, Cruisers, Motor Homes, and Horse Trucks
Welcome To Traditional Timber Interiors
Traditional Timber Interiors specialise in designs, builds and fit outs of luxury interiors for super yachts, boats, luxury yachts, motor homes, horse floats and cruisers.
Dennis, owner and operator of Traditional Timber Interiors is a professionally trained ships joiner with over 37 years of experience in designing luxury interiors.
Innovative thinking and cost-effective methodologies has excelled Dennis and his team to be industry leaders for many years.  Their flexibility in design and construction distinguishes Traditional Timbers from the competitors.
All jobs are custom built and hand crafted to exact specifications of the client. The professional finishes create a luxurious feel and the workmanship is second to none.
Traditional Timber Interiors have many specialised services in consultancy and project management, joinery, teak decks and fit outs and well as being fully qualified boat builders and shipwrights. You know your project is in good hands with the team at Traditional Timbers.
Is your project stalled or you are not happy with how it is going, or have you just purchased someone else's project, or starting fresh with a new one?
Contact Dennis from Traditional Timber Interiors to discuss how to move forward with your project and put your mind at ease knowing the professionals will take care of your job for you.
Designers and builders of fine interiors for Luxury Yachts, Cruisers, Motor Homes, and Horse Trucks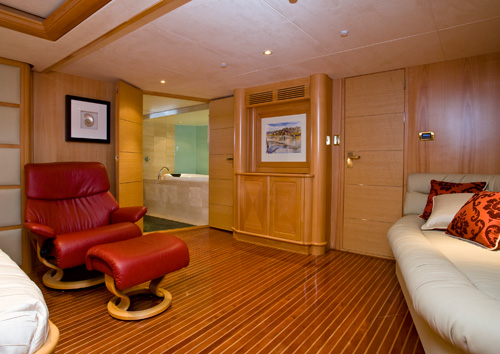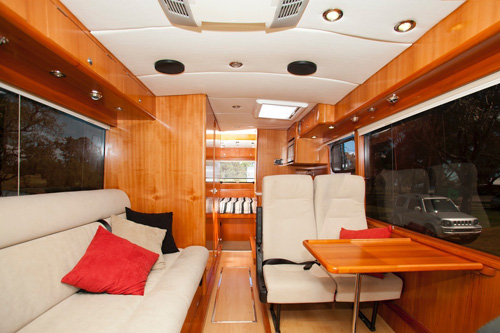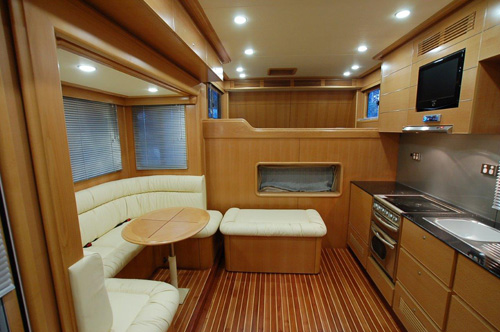 Boat Builders, Boat Fit Outs, Boat Interior Design, Boat Joinery